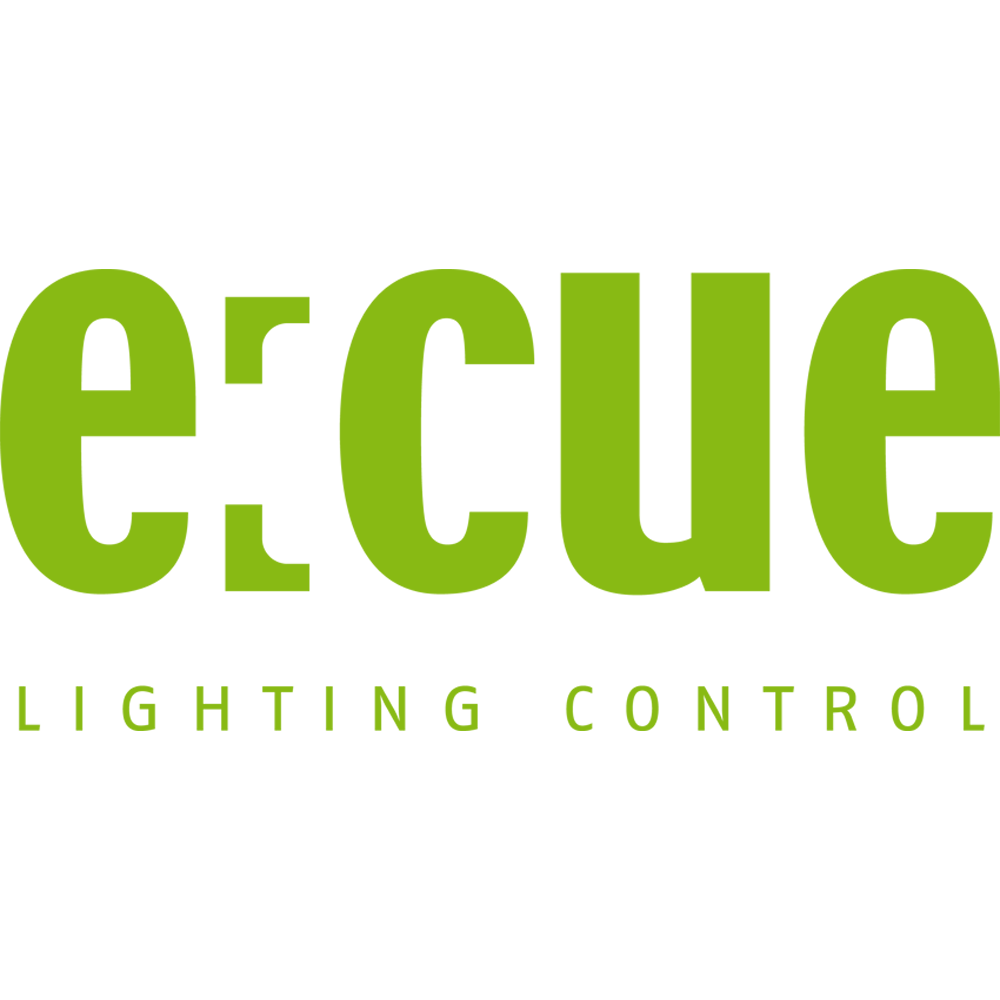 About
E-Cue
e:cue lighting control develops state of the art control and automation solutions to deliver sustainable dynamic lighting experiences. e:cue is an industry leader in innovation with its software and hardware portfolio to provide the right lighting control solution together with lighting professionals and partners around the world.
Shop
E-Cue
We currently have no news about this brand.
Videos
Currently no videos for this brand.
Downloads
Currently no downloads available.
Face distributes
E-Cue
in the following countries
You can find more information about
E-Cue
at
ecue.com